The importance of music on an event
"Music softens the mood", an expression that proves to be very accurate for the event industry. Enhancing your event with a concert, musical performance or any other form of sound at an event is more important than you think. Explanation from our professionals.
To be a trend spotter and/or on the lookout for new products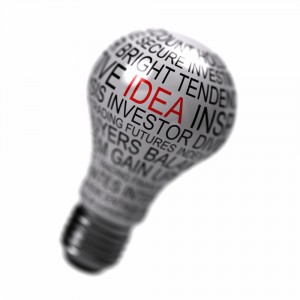 Organizing a musical show during your event allows you to showcase your brand as being on the lookout for the latest trends, and even to invite service providers who are not yet well known to the general public but who have a very promising career. In order to achieve this goal, it is wise to monitor the music market to identify the most popular or upcoming personalities. Social networks are today a master tool in this field. At the same time, don't hesitate to conduct a survey among your employees to define their musical preferences. It is important to organize a musical performance in adequacy with your public and to take into account the preferences of your collaborators. In this perspective, do not hesitate to inform yourself beforehand on the subject but also to adapt your concert according to the age group of your public. To this end and to help you choose the most suitable musical performance for your event, our professionals can accompany you.
Provide a musical interlude and calm the mood
During a rather formal event for example, the organization of a concert is an excellent way to add an original, playful note and to relax the atmosphere, in particular at the end of the evening after a rather long conference. The performance can also be considered as a "break" to separate your seminar into two parts, for example by organizing a musical lunch. Some even go so far as to associate the type of food with the music being played (e.g.: country theme with Texas food, Latino with Mexican food, etc.)! Specialists in event planning and particularly in artistic services, we are fully capable of guiding you in this direction.
Anticipating your musical event: the key to success
If you are planning to organize an event for a large number of people with a renowned artist, it is imperative that you anticipate your event several months in advance. On the one hand, in order to reserve a room large enough to receive your collaborators and having the logistics for a concert, on the other hand because "booking" a known artist requires anticipation. It seems logical: the more you plan ahead, the more likely you are to be able to call on the musician(s) of your choice. The anticipation also allows you to create a teasing effect with your employees. For example, you can choose not to reveal the identity of the guest star in order to create a surprise until the end, while arousing the curiosity of the participants. To this end, don't hesitate to use social networks to disseminate some clues or even launch a countdown before the big day. As experts in event communication, we can help you implement this type of strategy.
At Autentik Events, we also offer you the benefit of our artistic pole, Anim'Finder, a pool of 1500 artists with rich and diversified skills. Contact us to find out more!