Several months of confinement and the restrictive sanitary measures in application during this period have put a strain on team cohesion within many companies. To find a positive dynamic that will help recreate a better work environment, here are our top 10 unifying activities for this fall.
1. Soapbox project: create a team for a fun competition
A childhood memory that has somewhat disappeared with the expansion of digital technologies, the soapbox remains a popular fun activity. After forming teams, you will have to be creative to build a vehicle from recycled materials. The race between the different cars will be the climax of the animation.
2. The light painting: an artistic animation source of good mood
Everyone, whether they are already talented or just discovering the world of colors, will be delighted by a light painting session. With the help of an experienced facilitator, you will learn to master theart of photography in a different way. The idea is to draw patterns with LED lights of different colors and then superimpose the resulting designs on the participants' photos. The discovery of the results is always a moment of shared happiness.
3. A team building in virtual reality
Rely on virtual reality animations to overcome the constraints of social distancing while ensuring proximity between employees. While keeping a sufficient distance indeed, one can find oneself in a virtual universe where proximity is not a problem. Each participant will be equipped with VR glasses and will be able to take part in multiplayer challenges.
4. An Intervilles type of animation for shared laughter
Form teams and have them participate in activities inspired by the famous TV show Intercities or Games Without Borders. While being fun, the activities on the program will awaken everyone's sense of challenge. On the program: slides, climbing, water games, laser shooting and bubble soccer.
5. The digital detox
Have you ever thought of a totally disconnected day as a unifying animation? In our ultra-connected world, this type of program is becoming more and more popular. For a few hours, we find ourselves forgetting avatars and digital communication channels to focus onhuman interaction.
6. A humanitarian team building to bond the team around a common cause
For all companies, and in particular for those who wish to strengthen their CSR policy, a humanitarian event allows the whole team to unite around a common commitment. It can be done in the city where the company is located or in a destination with identified needs.
7. Environmental coordination: another way to promote CSR actions
Cleaning up a street or a beach together, learning about recycling, greening the roof of a building… Actions in favor of the preservation of the planet also reinforce the company's march towards sustainable development. You can also choose to green a defined area.
8. An initiation to drone piloting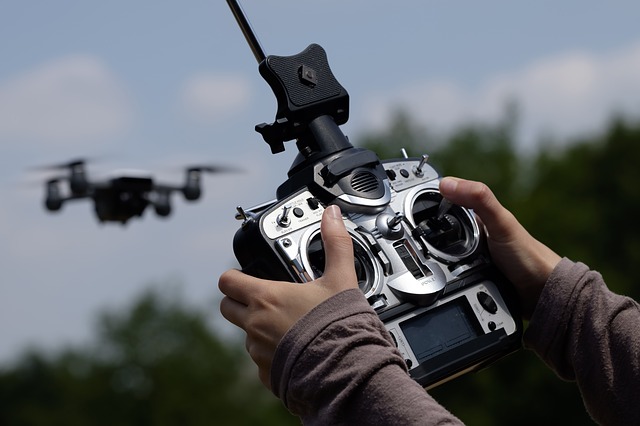 Learn the basics of drone piloting and then organize a race between participants. There are now many areas specially designed to see these high-tech flying machines fly around. Immersion headsets can be used to emphasize theexperience, or a control screen.
9. A survival course in the forest or by the sea
Strengthen team cohesion by organizing a survival course in a remote natural environment. With minimal resources and the assets of the environment, the team will need to organize itself to achieve specific goals. This type of animation is perfect for developing relationships within an organization.
10. A musical workshop in percussion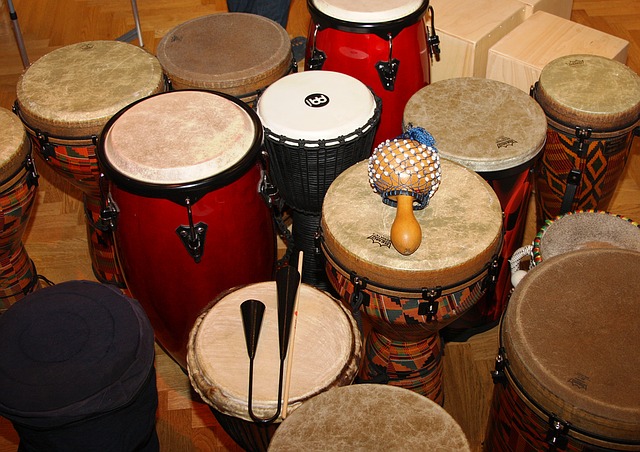 More affordable than other instruments, percussion is perfect for working on synchronization between participants. The same tempo or a particular rhythmic line can be played together to create a harmonious sound. It's fun and it lets off steam!
To find and set up other animations that will boost your teams, trust Autentik Events' teams.